OfficePlace is the Place to Grow Your Business!

Central Connecticut's premier Conference Center and Small Office Space Headquarters. The perfect location right in the center of CT.
I-91, Exit 21, Junction Route 9, Cromwell—Middletown line.
We offer Hi-Tech Meeting Rooms and Private Offices of all sizes.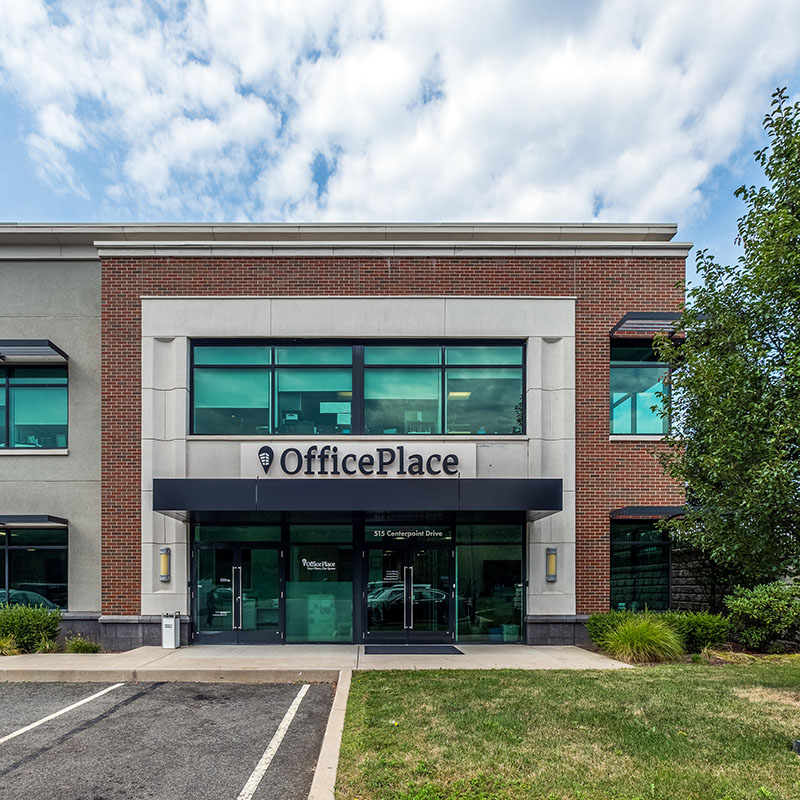 Empowering you and your business.
OfficePlace has the perfect space for your needs.