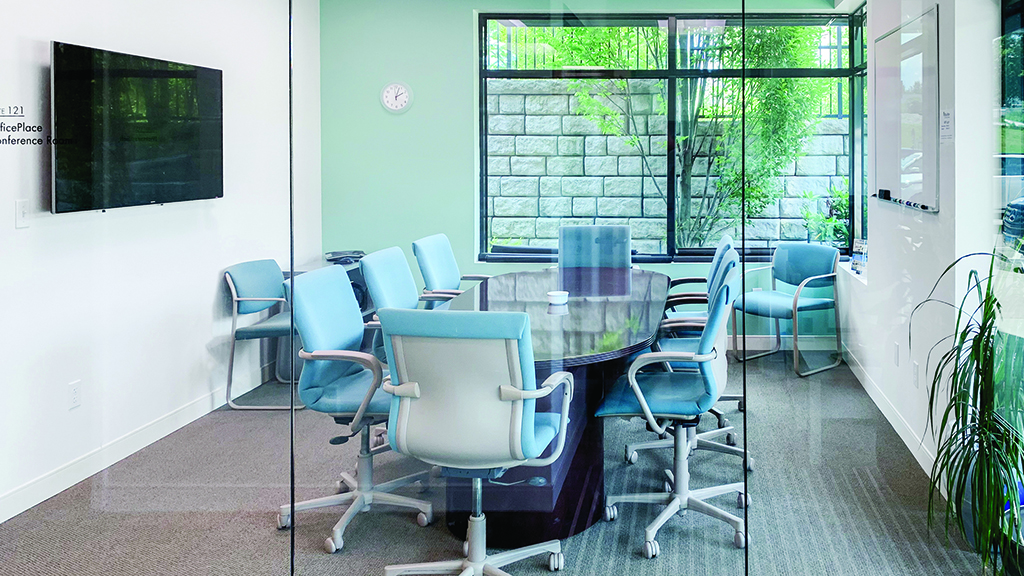 The professional setting in our Class A office buildings provides a comfort and convenience for all your meeting room needs.
OfficePlace Conference Room 102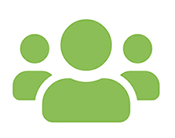 Capacity : Up to 8 people
Ideal for medium size groups
Productivity is certain in one of our three Conference Rooms.  As your background host, we make sure your group is all set and ready to go to work.
With the flexibility of our three Conference Rooms, availability to meet your reservation is almost certain.  Hourly, half and full day rates accommodate your timeline.
Perfect for staff, board or sales meetings.
IT support includes robust Wi-Fi connectivity, large 4k monitors and whiteboards. Kitchen /café access with coffee, water and catering tools.
Unique Convenient Location
OfficePlace central location, just off I-91, Exit 21, Cromwell, provides convenience for your guests. Plenty of free parking just outside the door with signage at the entrance pointing the way to your Meeting Room.