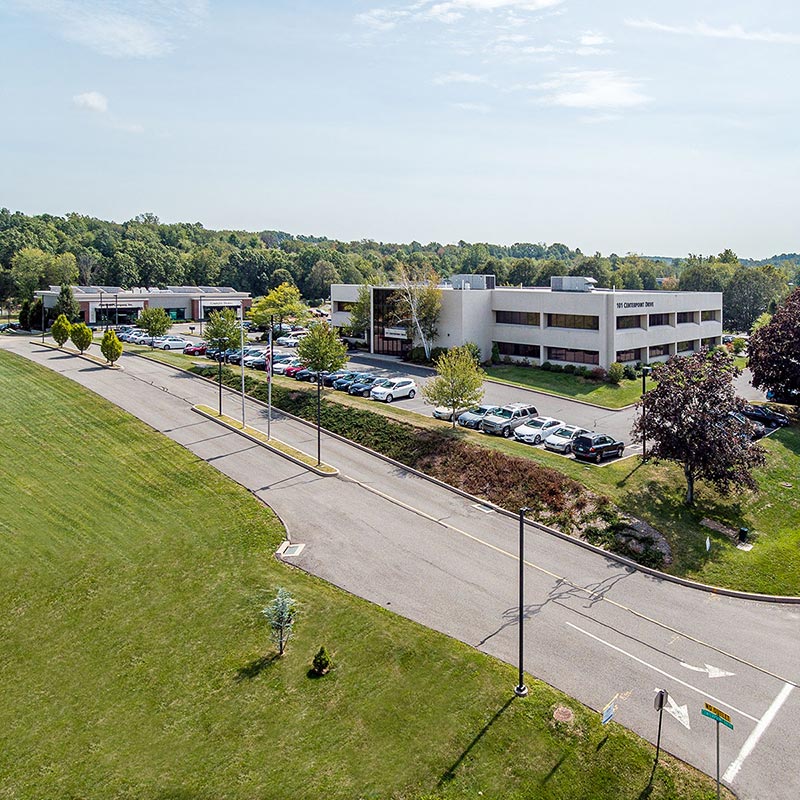 We offer professional Connecticut Meeting Space and Office Rentals. With our Class-A office building and shared ownership/management team, OfficePlace will meet your every need. "Hands on," in house, staff provide hosting, reception, maintenance and janitorial services. Extensive references include long term tenants and frequent meeting room users.
Unique Convenient Location
Hi-tech, fully furnished, and move-in-ready, all-inclusive, data, utilities, and parking. Affordable to all budgets. Spectacular conference & meeting rooms when you need them.
We offer professional Connecticut Meeting Space and Office Rentals. With our Class-A office building and shared ownership/management team, OfficePlace will meet your every need. "Hands on," in house, staff provide hosting, reception, maintenance and janitorial services. Extensive references include long term tenants and frequent meeting room users.
Amenities
Free Parking
Free and plentiful parking adds to the conveniences of your workday. Great for hosting your clients and guests!
Café Kitchen
Our café kitchen is perfect for breakfast, breaks and lunch. Coffee, water and snacks are always available. Outside catering can be arranged for hosting colleague and client meals and refreshments.
Free Internet and Wi-Fi
OfficePlace is ready for your dedicated connection to our 500 MBPS. Wi-Fi is free and available for all your devices. VOIP is also free. Bring your laptop, your phone and your phone system and start working!
Furniture
Arranged to fit your office.
Utilities & Janitorial Service
Garbage/recycling collection & vacuuming.
Signage
Signs in the lobby, outside your office and for meetings.
Opportunities
Our Class A office building with a prestigious business address says a great deal about your business. Hi-tech furniture and finishes with expansive shared amenities are great ways to work and host your clients and visitors.
Share your workday with the OfficePlace community. Networking opportunities and a little daily downtime are added benefits for you to enjoy.
A great location, just off I-91, Exit 21, Cromwell, your new office is 15 minutes to everywhere! Just 15 minutes to Hartford, and 22 minutes to New Haven, OfficePlace is Destination Convenience for staff and visitors.
Services
Admin Services
Assistance with tours, printing, scanning, copying, catering, providing equipment and meeting room scheduling.
Print, Copy and Scan
Our network printer does it all, b/w, color with large size 11×17. Copy and collate, color scan to email, all carefree.
CT's Meeting & Conference Room Center
Our extensive meeting room count includes 8 popular room sizes for groups of all sizes. Fully equipped and ready to go: 55″, 65″ and 70", 4K monitors, projectors, wall-to-wall whiteboards, conference phones and Wi-Fi for guests' devices.
Frequently asked questions about our Connecticut Meeting Space and Office Rentals.
What does OfficePlace offer?
OfficePlace is located in two, side-by-side, Class-A office buildings. We provide Meeting Space and Small Office Space for individuals, companies, and organizations. Availability ranges from hourly, daily, and monthly to multi-month and multi-year.
Where is OfficePlace?
OfficePlace is easy-to-get-to! Just off I-91, Exit 21, Cromwell-Berlin, junction of Route 9. Perfect location for your guests and staff. Free Parking and 24/7/365 access, we are located on the Cromwell/Middletown line.
Does OfficePlace have offices for one person?
Yes, OfficePlace has move-in-ready, private offices fully furnished as a standalone "Suite" with signage both at the door and on the building directories.  Larger suites are available with a mix of private offices and open workspaces with customized furniture layouts to best accommodate a staff of two or more.
What kind of leases do you have at OfficePlace?
OfficePlace provides both Service Fee Agreements and Leases, depending on your Term.  Short term offers flexibility vs. longer term which provides stability and cost savings. Our month-to-month terms require a simple 30-day, full calendar month written notice to terminate.
What is included with the lease of an office?
At OfficePlace, we like to say everything is included!  Robust Wi-Fi and hardwired connections to the internet, all utilities, janitorial, suite and lobby signage, parking and furniture are all included.  Also, full use of the kitchenette and coffee bar. Our "hands on" team is ready to assist in helping with your move in and set up. Name it and we'll do it!  Prints and copies along with use of meeting rooms are extra.
Will someone be there to greet my guests?
A member of the OfficePlace team will be there to greet new clients for their first meeting and will check in shortly after you arrive in subsequent meetings. Also available by phone and email.
Do you offer drinks or catering?
OfficePlace offers use of our kitchen café for coffee, tea, and bottled water. We can also assist with in-room catering upon request.
How do I find the right Meeting Room?
OfficePlace has 8 meeting rooms, from small, 2-4 person meeting rooms to our large Boardroom and Great Room for groups from five to thirty-five,  (5-35). Reservations are available to be made online or call Kate, 860-419-5900, Rates are hourly, half and full day. Reserve for recurring weekly or monthly meetings, check availability for a future date or for last-minute availability. Monitors from 55" to 75", projectors, white boards and flip charts are included with Wi-Fi and cable connections to robust 500Mbps data internet. Kitchenette and coffee bar included with local take-out fare or arrange for catering with us.  Free Parking, After-Hours, evenings, weekends at standard rates.
What kind of IT Services, are available at OfficePlace?
Office Place has 500mbps internet, wi-fi or hardwired connection, in all offices and meeting rooms.  Zoom meetings feature a conference room hi-res camera and room audio with large, 55" to 75" monitors, a perfect venue for a meeting-mix of in person and virtual participants. Office tenants can plug-in your phone to VOIP and VLAN setups available at no additional cost.
What is a Virtual Office?
A professional business address using the 515 Centerpoint Drive address with your own dedicated Suite #. An OfficePlace Virtual Office offers entrepreneurs, start-ups or those with a "side-hustle" the use of our professional address for Google mapping and shows off your organization with Class A office building images. Providing a long-term stable address, a mailbox for secure mail and package receipt and holds, service includes 24/7 access for your mail and packages.  Use of day offices and/or meeting space is ideal to work and meet clients, and discounted for our Virtual Office tenants.
What happens if my meeting runs over the time limit?
Just let us know if you think you'll go over by more than 15 minutes. We'll be sure to let you know if a group is coming into your room immediately following your meeting.
What is your cancellation policy?
Preferred cancellation is no later than 24 hours prior to the reserved start time. If notice of cancellation falls within the 24 hours prior to start time, then charge is 50% your total charge.  No shows with no notice are charged the full rate.
Meet our OfficePlace Team.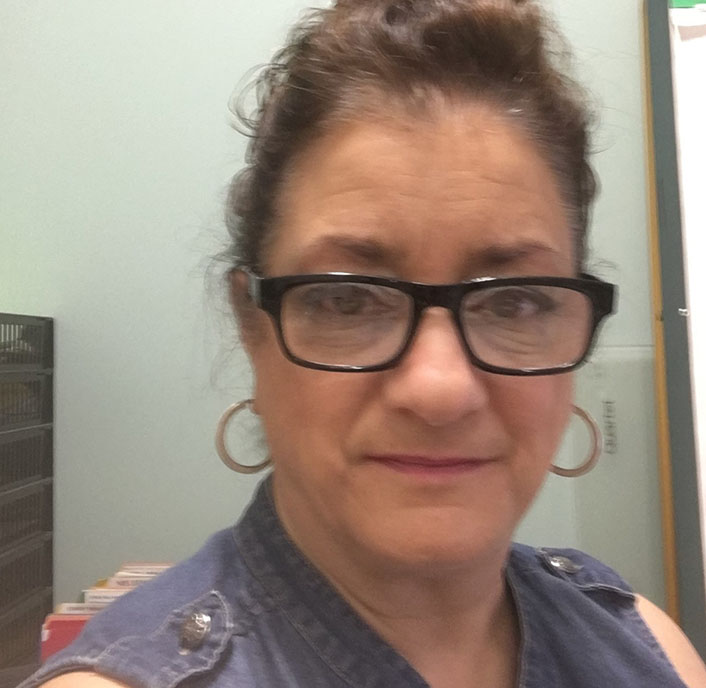 Katherine A. Fuechsel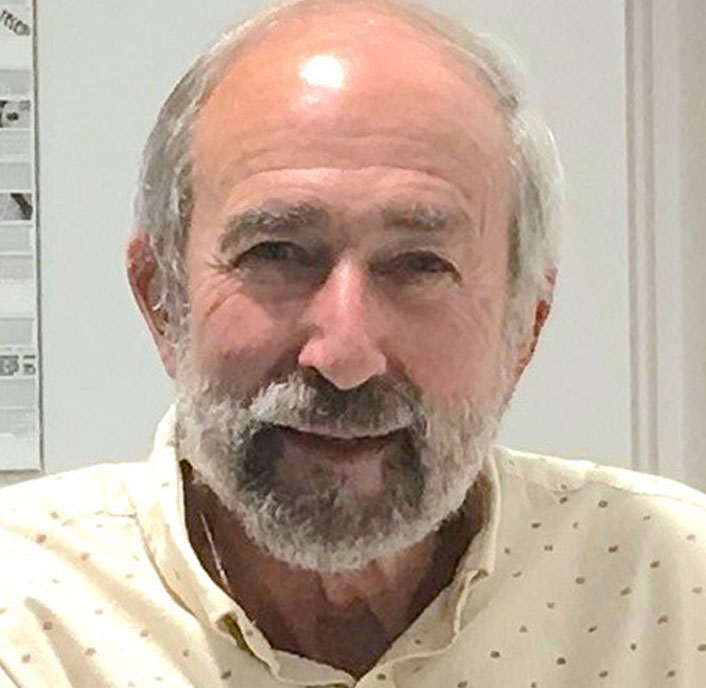 Lennie Leibenhaut
Our Two Buildings Side by Side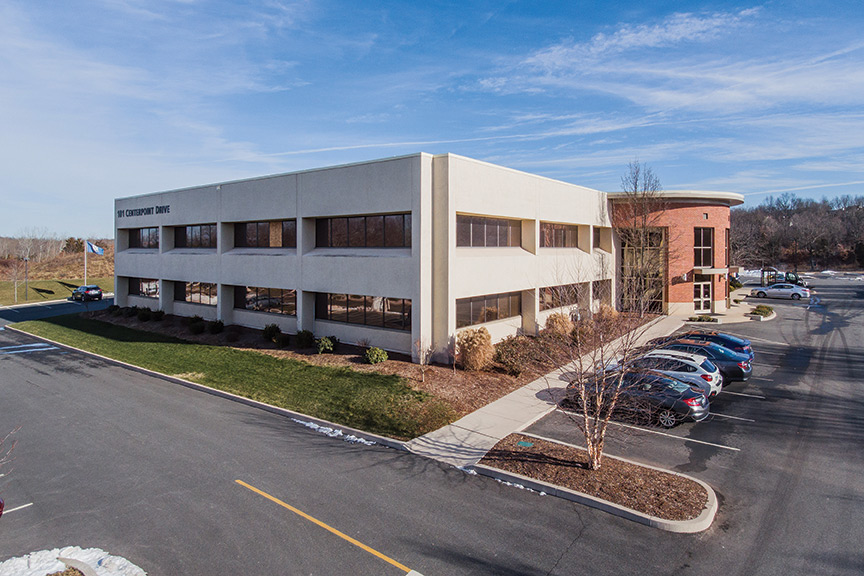 Centerpoint Building