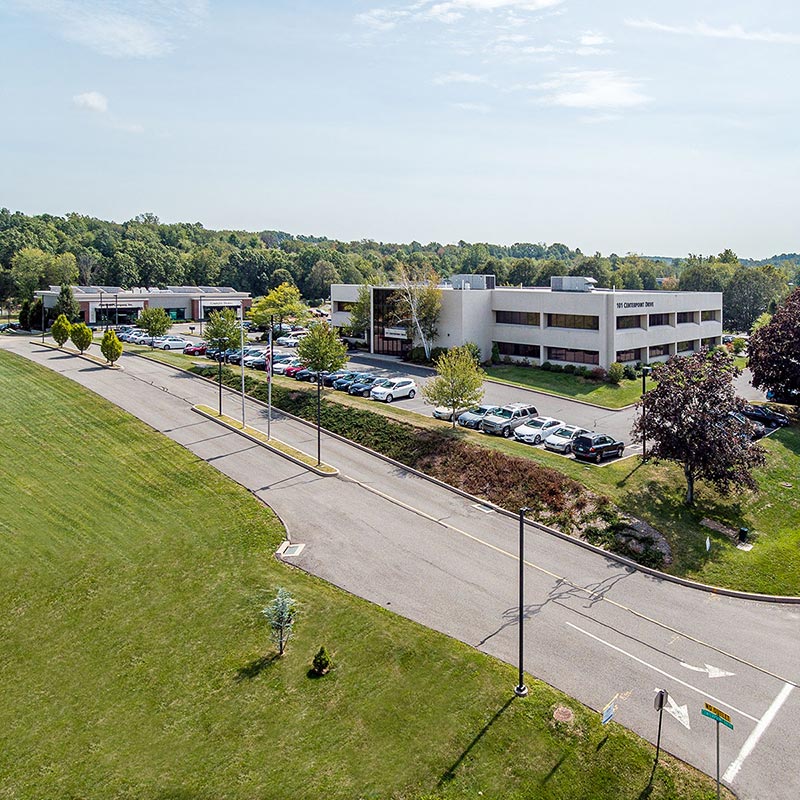 We offer professional Connecticut Meeting Space and Office Rentals. With our Class-A office building and shared ownership/management team, OfficePlace will meet your every need. "Hands on," in house, staff provide hosting, reception, maintenance and janitorial services. Extensive references include long term tenants and frequent meeting room users.
Unique Convenient Location
Hi-tech, fully furnished, and move-in-ready, all-inclusive, data, utilities, and parking. Affordable to all budgets. Spectacular conference & meeting rooms when you need them.
Pay for what you need and add more as your business grows. We offer flexible rates to fit your budget and flexible long and short lease terms. Office space for 1 day, 1 week, 1 month or 1 year. OfficePlace is the wave of the future.